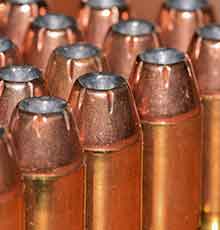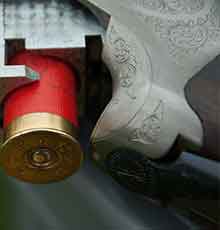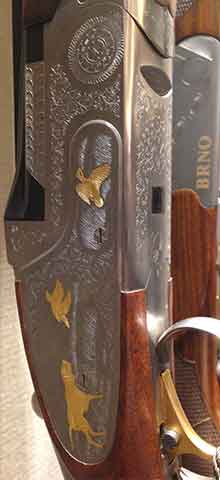 The European Association of the Civil Commerce of Weapons (AECAC) was founded in 1992 and it is formed from numerous national associations representing the interests of gun and hunting small- and medium-sized enterprises and specialized shops from all over Europe.
AECAC has its seat in Brussels (Rue F. Pelletier 81) and is duly registered as a non-profit association according to Belgian Law.
Since its foundation, AECAC has actively participated in all the procedures of the European Commission policies in which gun trading is involved.
AECAC is currently the only representative at a European level of the gun trading retailers, in this capacity AECAC is being considered as a reputable stakeholder before all European Institutions.
Our principle target is to lower barriers that exist in the sector to small and medium-sized enterprises who are involved in gun and hunting trading. By supporting the free market we aim to enhance the efficiency and competitiveness of the European companies.
The EU has grown, reinforcing the role that the European institutions such as the European Commission play in order to create and change rules on a Europe-wide basis.
We cannot be complacent about these changes and we have to be proactive. We need to be strong, not only within our individual national borders but also internationally.
We need to be powerful in Europe and we must achieve an influential position. In our modern economical system we can only be respected if we are united and well organized.
AECAC's official seat is in Brussels, Rue F. Pelletier 82, B-1030.
The Secretariat is currently based in Barcelona (Spain):
Plaza Bonanova 4, 1º-1ª, Barcelona 08022, Spain.
The position of AECAC president is currently held by Mr. Yves GOLLETY, who also currently holds the position of President of the French association of Gun Retailers "Chambre Syndicale Nationale des Armuriers"
The position of AECAC's Vice-President is held by Mr. Helmut KREMSER, member of the Board of the German Gun retailers association, "Verband Deutscher Büchsenmacher und Waffenfachhändler e.V."
The Secretary-General is Mr. Víctor FABREGAT, Secretary-General of the Spanish gun retailers association "Asociación de Armerías ACACE".
Let Our Experience Be Your Guide