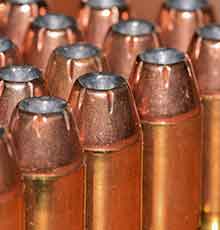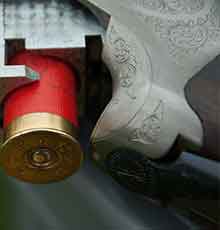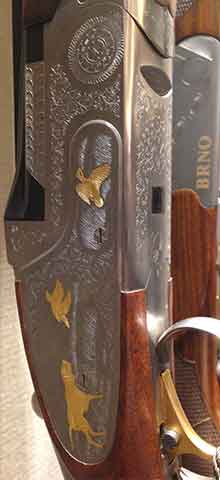 The European Association of the Civil Commerce of Weapons (AECAC) was founded in 1992. Our association is made up of numerous national associations representing the interests of the arms and hunting trade and specialist shops from all over Europe.
Since its foundation, AECAC has actively participated in political discussions and processes at European level in which the arms trade is involved, such as the discussions on the EU Firearms Directive and the EU Firearms Regulation. AECAC is currently the only representative of arms dealers at a European level, in this capacity AECAC is being considered as a reputable stakeholder before all European Institutions. The AECAC works closely with other associations such as the European Federation of Associations for Hunting and Conservation (FACE), the World Forum of Shooting Activities (WFSA) or the European Sport Shooting Forum (ESSF).
Our main goal is to lower barriers that exist in this sector for small and medium-sized enterprises involved in the arms and hunting trade. By supporting the free market, we aim to increase the efficiency and competitiveness of the European companies.