Association Européenne de Commerce d'Armes civiles
The European Association of the Civil Commerce of Weapons
Welcome to the AECAC web page. Our Association is formed from numerous national associations representing the interests of gun and hunting trading businesses and specialised shops from all over Europe. AECAC defends efficiently the gun retailers at European level.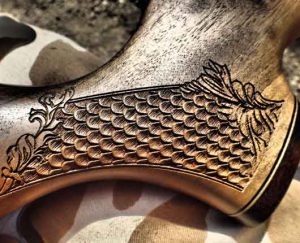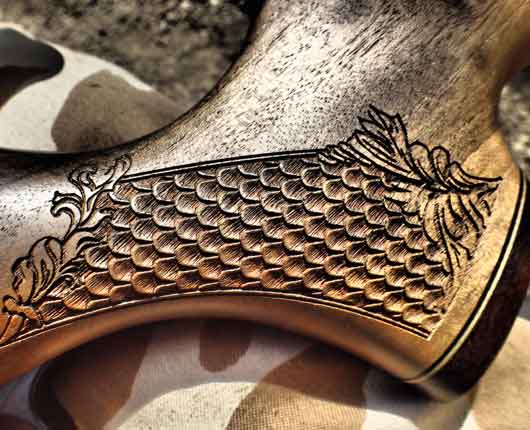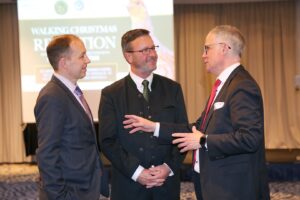 After the European Parliament in October, the EU member states agreed in the Council in late November 2023 on a negotiating position on the European regulation on the import and export of civilian firearms. Negotiations between the two institutions start in mid-December and are expected to be completed in spring 2024. For this reason, the …
2023: European Firearms Regulation on the home stretch Read More »