Association Européenne de Commerce d'Armes civiles
The European Association of the Civil Commerce of Weapons
SAFE THE DATE
The AECAC General Assembly will take
place in Nuremberg on March 3rd 2023.
Welcome to the AECAC web page. Our Association is formed from numerous national associations representing the interests of gun and hunting trading businesses and specialised shops from all over Europe. AECAC defends efficiently the gun retailers at European level.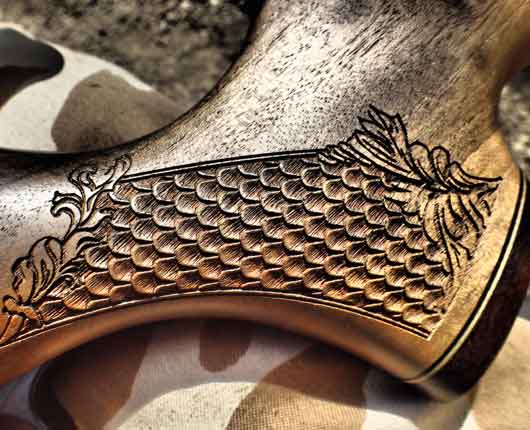 On Friday December 2nd, 2022, Peter Brass (Representative of Interest of the German Gunsmith and Gun Trade Association VDB) met with Norbert Lins, Member of the European Parliament (MEP) on behalf of AECAC Secretary-General Michael Blendinger, at the Mueller Shooting Center in Ulm (MSZU),. As the Chairman of the Agriculture Committee, Mr. Lins is particularly …
Exchange with the Chairman of the EU Agriculture Committee Norbert Lins (EPP) Read More …
On November 30th, 2022 various member associations of the European Firearms Trade (AECAC) gathered for our end-of-year talks. The focus was on the political challenges of the upcoming year. The EU firearms regulation and the approaching ban on lead ammunition. The virtual meeting was moderated by AECAC Secretary General Michael Blendinger. He summarized the annual …
AECAC discusses political priorities at EU level Read More »
Firearms: Updated regulations to increase security and facilitate legal trade Brussels, October 27th, 2022: Today, the Commission is proposing to update EU rules on the import, export and transit of firearms for civilian use. As many as 35 million illicit firearms are estimated to be in the hands of civilians in the EU, and around 630,000 …
Press release of the EU Commission on the EU Firearms Regulation 258/2012 Read More …