Association Européenne de Commerce d'Armes civiles
The European Association of the Civil Commerce of Weapons
Welcome to the AECAC web page. Our Association is formed from numerous national associations representing the interests of gun and hunting trading businesses and specialised shops from all over Europe. AECAC defends efficiently the gun retailers at European level.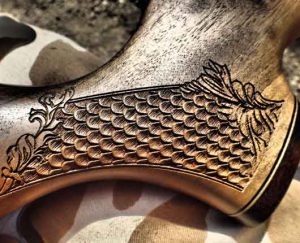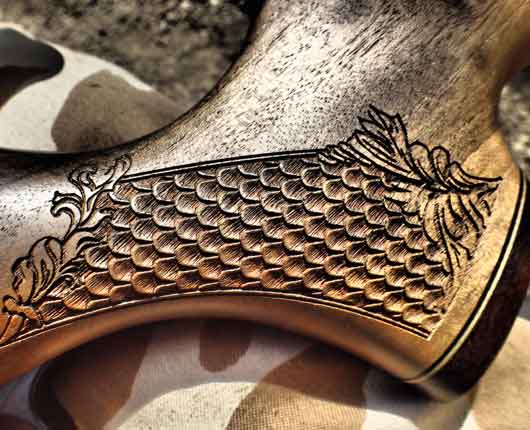 The current query has no posts. Please make sure you have published items matching your query.