After the European Parliament in October, the EU member states agreed in the Council in late November 2023 on a negotiating position on the European regulation on the import and export of civilian firearms. Negotiations between the two institutions start in mid-December and are expected to be completed in spring 2024. For this reason, the AECAC was in Brussels for political talks on 5 and 6 December 2023.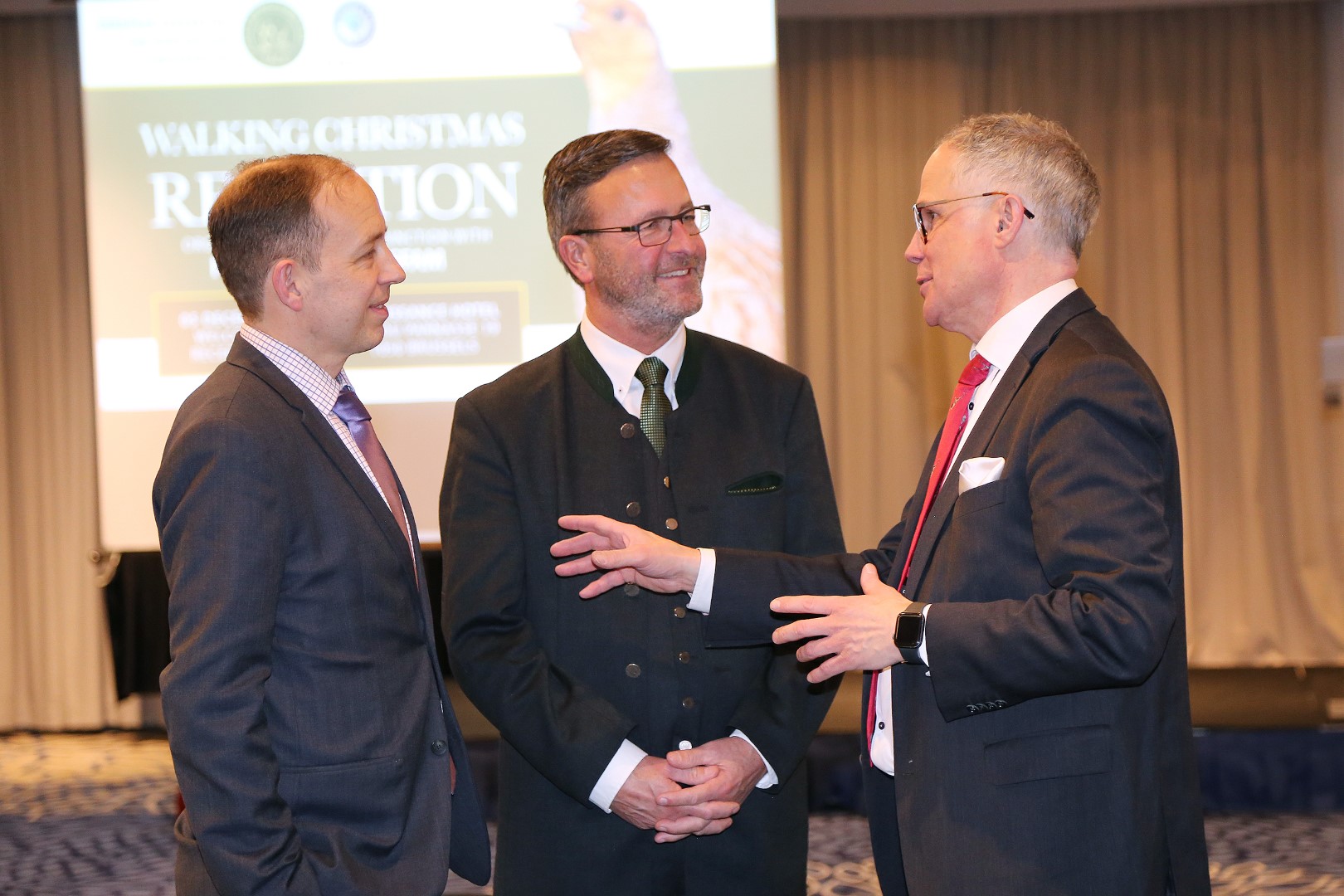 (Picture by Alexander Louvet)
Since the trade of civil firearms is directly affected by the proposals, the AECAC accompanied the debates since autumn 2022 to position the interests of our members at the political level. The draft regulation gave serious cause for concern for our trade sector. For example, political demands for end-user certificates and mandatory markings upon arrival in the EU had the potential to seriously harm our business and create additional bureaucracy – without increasing the security of citizens.
To discuss these issues, our Secretary-General Peter Braß held further talks with MEPs, trade association representatives and regional offices in early December 2023. 
"I am slightly optimistic that the most bureaucratic and potentially harmful measures are off the table. The original ideas would have led to enormous burdens for our trade sector. Now we must closely follow the last steps of the process," said Peter Braß, summing up the pre-Christmas business trip to Brussels.