The update of the firearms regulation has been published in fall 2022 and shall be agreed on by EU policy-makers before the coming European elections in June 2024. Especially for the trade with third countries the plans of the Commission could lead to additional bureaucracy and hinder the business of our sector.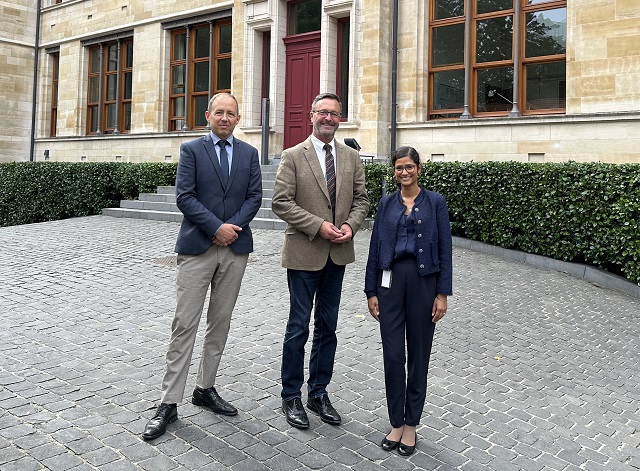 To communicate the perspective of our sector, AECAC secretary general Peter Braß held a number of political meetings in Brussels in September 2023. The focus was on the planned reform of the regulation. The (final) voting processes in the European Parliament shall take place in the next few weeks. There is pressure to start negotiations with the Council in a timely manner. Otherwise, the discussions must continue after the European elections, i.e. not before 2025.
The AECAC was also invited to a panel discussion on the regulation, which was organised by the European Hunting Federation (FACE) on 20 September in the European Parliament.
In addition to that, the AECAC leadership also held talks with a number of regional offices. This is because many regulations have to be implemented by the local authorities in the member states.