On Monday 13th of June 2022, an event organized by the Europeans Hunter Association (FACE) and the European Manufacturers Association (ESFAM) took place in the European Parliament on the upcoming policy challenges in the field of firearms legislation. In addition to numerous members of the parliament from various parties, Peter Brass (Representative of Interest for the German Gunsmith and Gun Trade Association VDB) represented AECAC on behalf of Secretary General Michael Blendinger. It was a high-ranking exchange and good talks with politicians, representatives of FACE and ESFAM.
In addition to the planned ban on lead ammunition, the decisionmakers in Brussels will also deal with the revision of the EU firearms law in the coming month.
In fall 2022, a proposal for a new EU Firearms Regulation is to be presented by the EU Commission. The Commission is expressly open to tackle the Firearm Directive as well.
"It is all the more important to seek contact with the political institutions at an early stage so that we can address our own concerns to the right actors at a later point in time", said Peter Brass.
AECAC and VDB have been holding talks in Brussels since last autumn and will expend them in the upcoming legislative process in order to represent the interests of our members.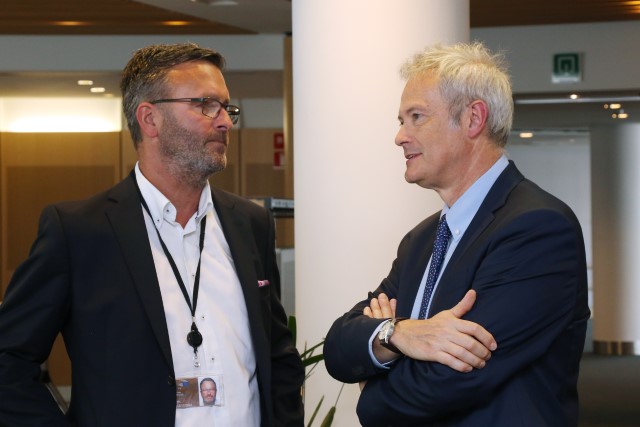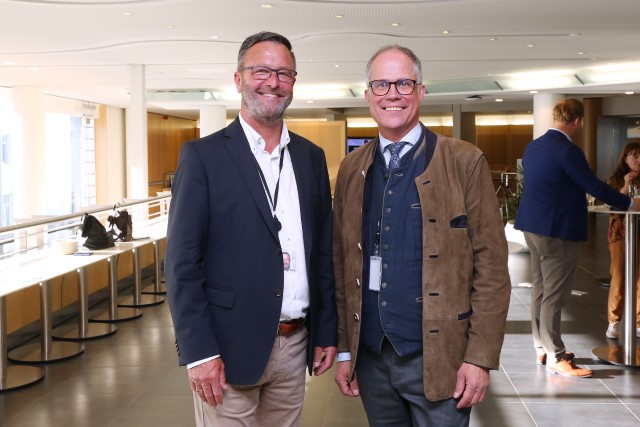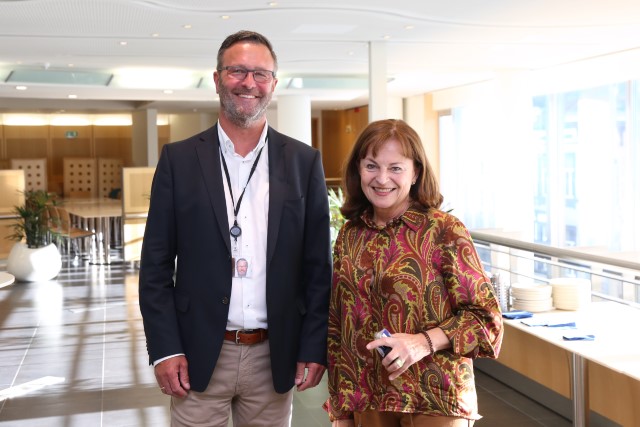 HERE you can find the press release from FACE
Representative of Interest Peter Brass with MEP Marlene Mortler (EVP),
FACE President Torbjörn Larsson and ESFAM General Secretary Olivier van Herstraeten (Photos: Alexander Louvet)